Our Amazing Online Elearning Courses.
Our suite of 80+ online elearning courses are written by qualified subject matter experts with years of experience in the Health and Social Care sector.
Our courses are all accredited by CPD and our Care Certificate online elearning course was the first to be endorsed by Skills for Care in England.
We are confident you will find that our online elearning courses will help you achieve your organisational learning needs.
Scroll down to view the full list of courses we offer with our Learning Environments as standard.
Download our Brochure
My Learning Cloud has over 80 full length e-learning courses which come bundled with our Learning Environment, for more information on each of them download the brochure with the button below.

The brochure is a comprehensive guide on every one of our courses and will help you understand the ins and outs of who should take it, how long the courses take to complete, what NMDS category they sit in and more.
The Care Certificate (Knowledge Only)
The Care Certificate (Blended Learning)
Behaviours that Challenge
Document and Record Keeping (for managers)
Fluids and Nutrition Awareness
Safeguarding Adults (for managers)
Behaviours that Challenge (for managers)
Cyber Security(for managers)
Lone Working and Personal Safety
Mental Capacity Act with Deprivation of Liberty Safeguards
Safeguarding Children and Young People
Domestic Abuse (for managers)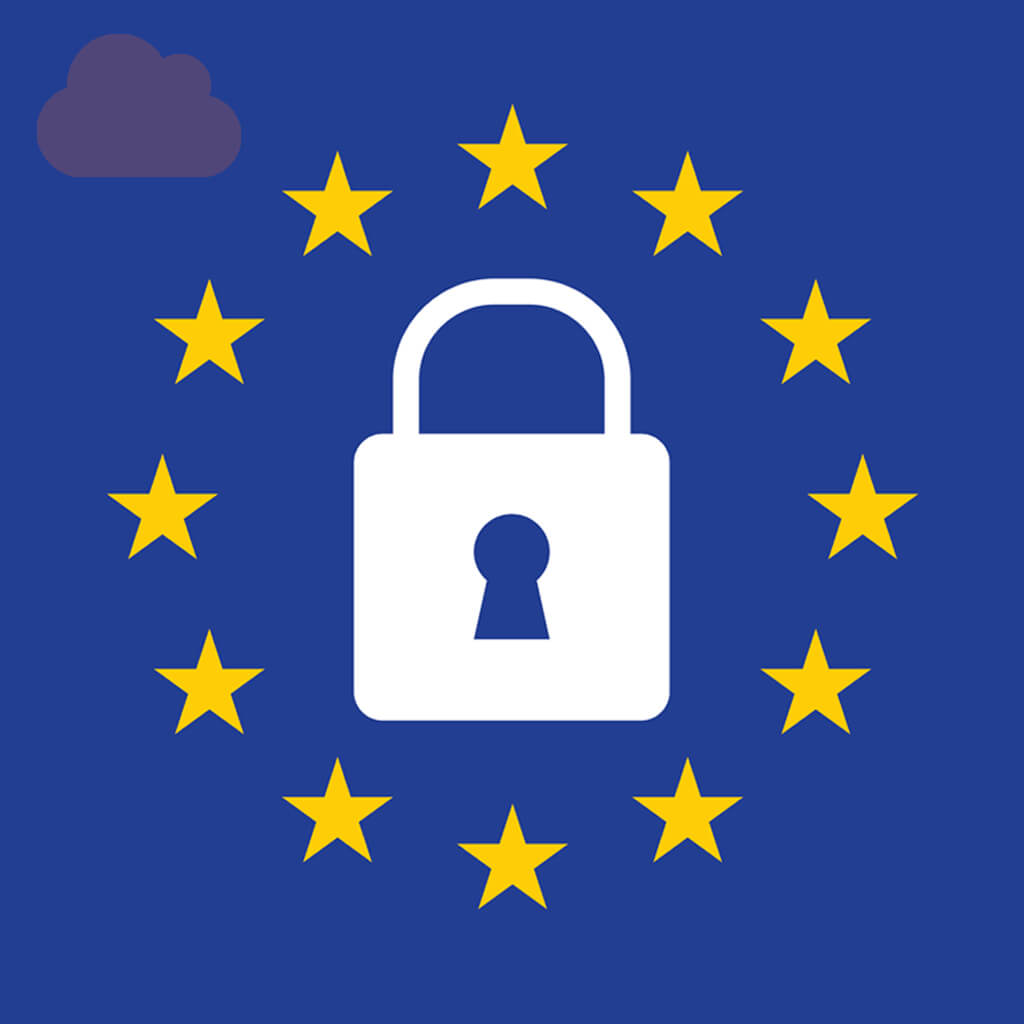 General Data Protection Regulation (GDPR)
Protecting Personal Information
Safeguarding Children and Young People (for managers)
Control of Substances Hazardous to Health
Document and Record Keeping
Fire Prevention and Awareness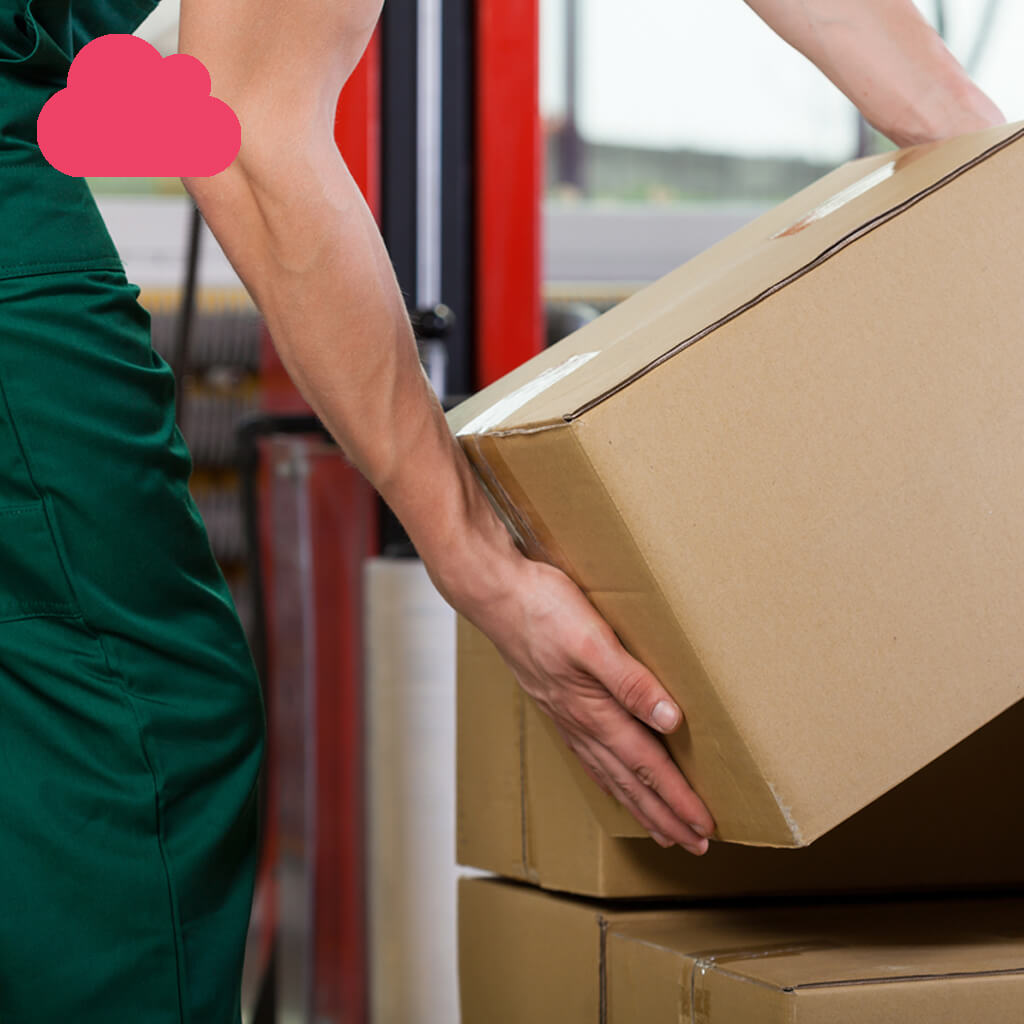 Obsessive Compulsive Disorder
Scottish Specific Courses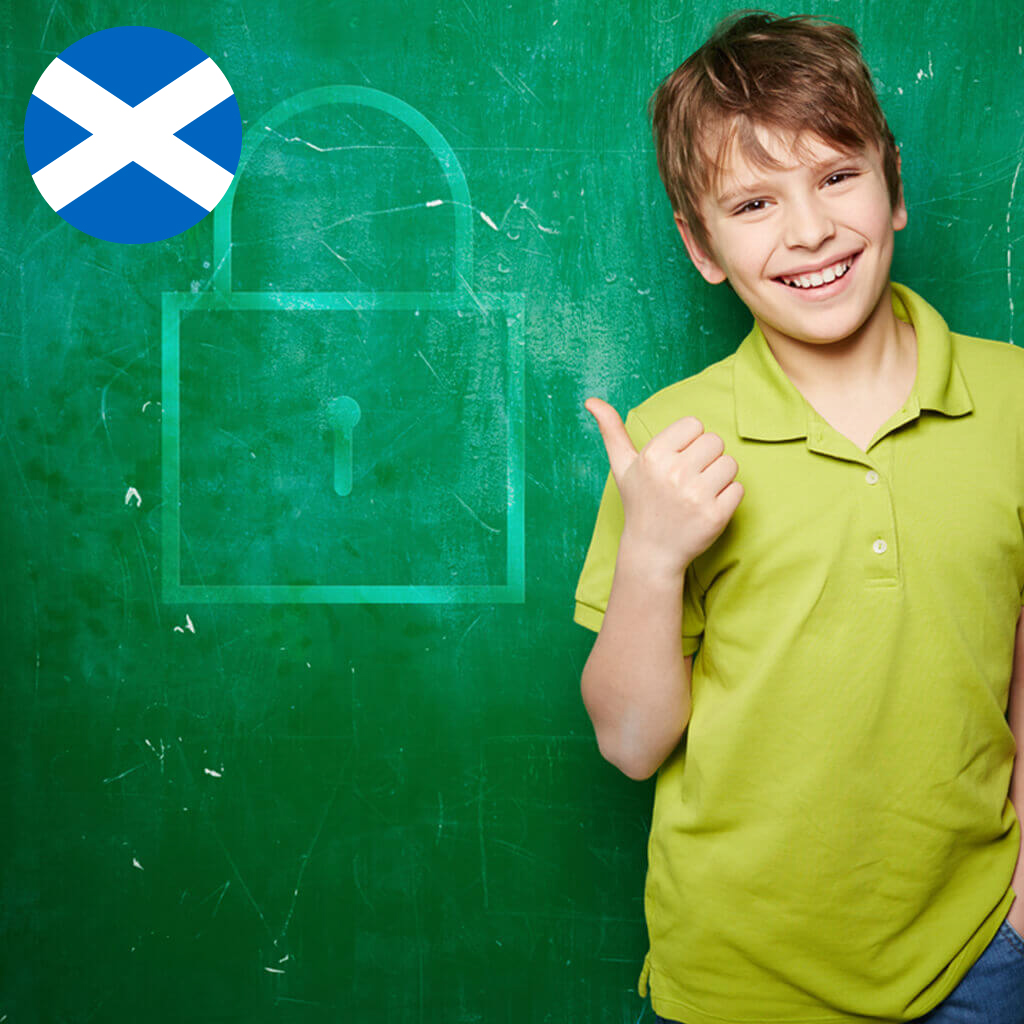 Safeguarding children and young people
Fire prevention and awareness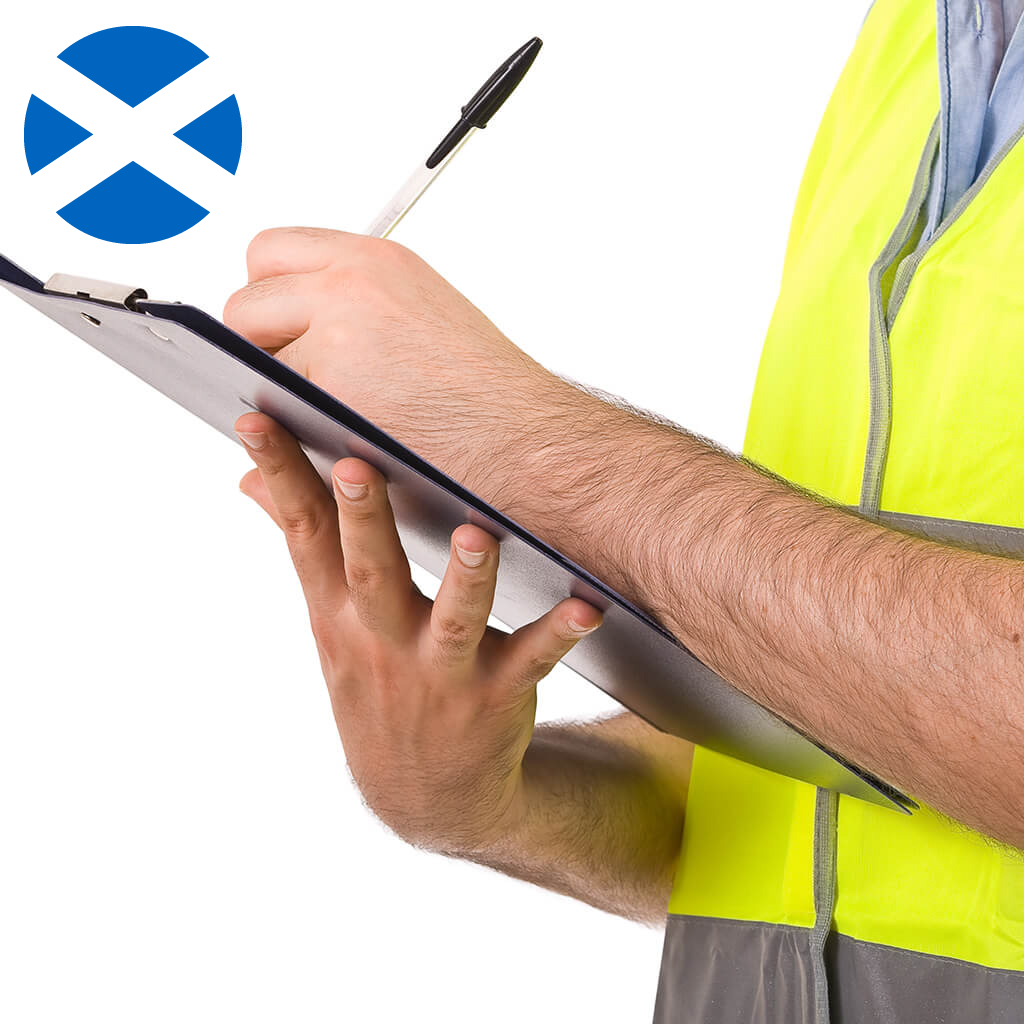 All Wales Induction Framework
Principles and Values (Adults)
Principles and Values (Children)
Health and Well-Being (Adults)
Health and Well-Being (Children)
Professional Practice as a Health and Social Care Worker